XXI FRUIT TRADE OF MOLLERUSSA(19 I 20 OF OCTOBER)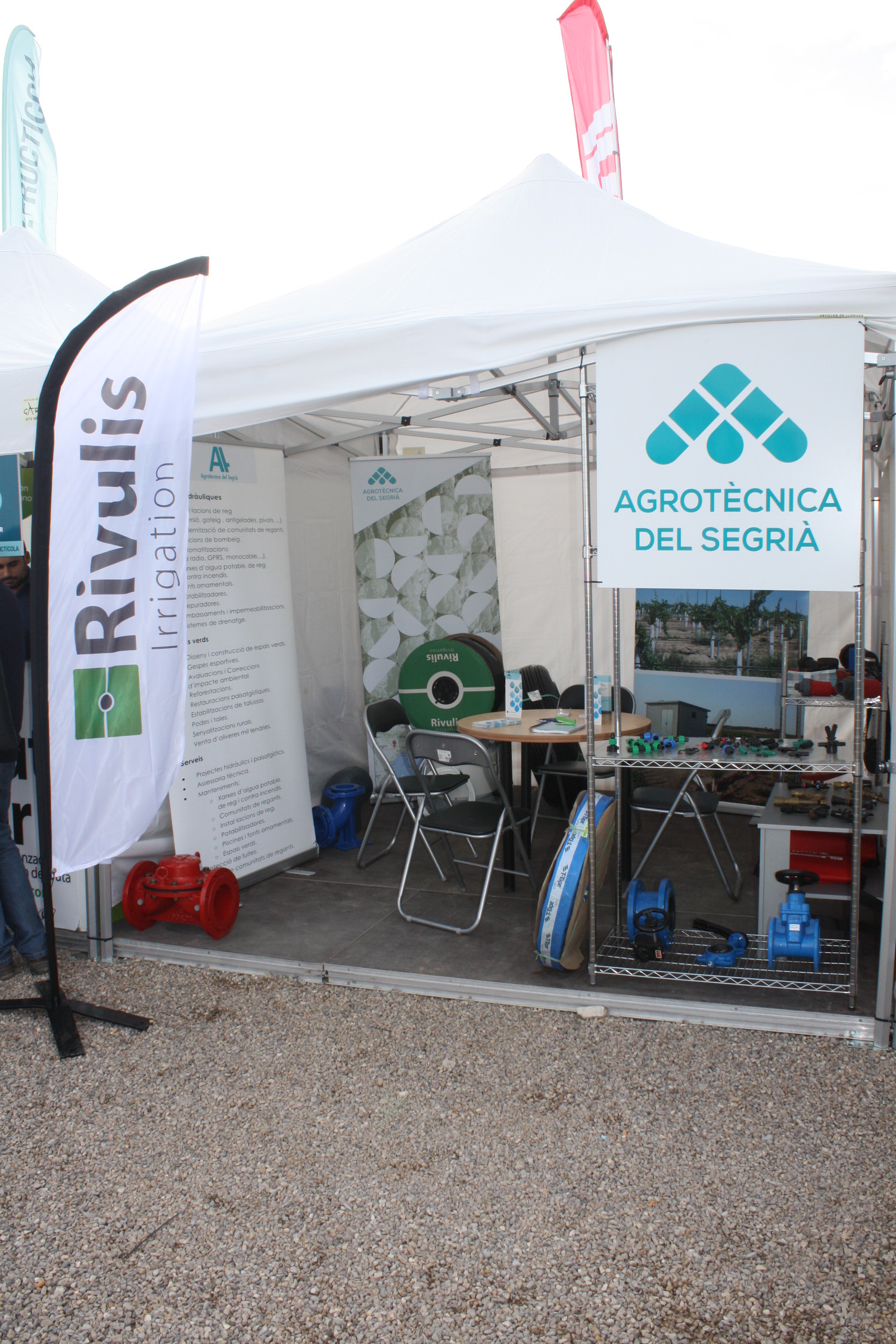 Agrotècnica del Segrià has participated at the XXIrst  fruit trade of Mollerussa, organized by the IRTA.(Research and Technology Food and Agriculture).
http://www.irta.cat/en-US/Resultats/ADA/Pages/XXI_Jornada-fructicola-Mollerussa.aspx
We want to thank to all the people who visited our stand, specially our clients, the collaboration of our suppliers and the excellent work made by the IRTA organization that permitted to all of us enjoy and excellent fruit trade.